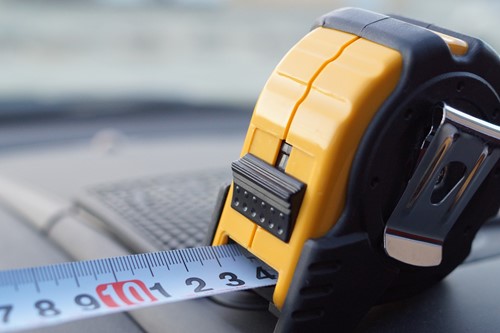 Preparing your home for sale is a complicated process. Home inspections are a key part of that process, and many buyers and sellers aren't sure what to expect. As a seller, it can be your best chance to negotiate pricing and terms with your potential buyer as well as identify any major issues that could be deal-breakers. Here's what sellers can expect from a home inspection:


What Will the Home Inspector
Look
For?

A home inspector will carefully evaluate the condition of your home's features. This includes major systems like heating, air conditioning, electrical and interior plumbing. They'll also examine the roof, walls (inside and out), ceilings, floors, doors and windows. Basements and attics are also on the list, as are major structural components like beams, pillars and the foundation.
There are also special home inspections for specific things like mold, termite damage and detailed foundation reports. These extra inspection reports can be optional, but be prepared for a buyer to request them.
How Can I Prepare for a Home Inspection?
The best way to get a complete and detailed report is to make the home inspector's job as simple and efficient as possible. Here are some things to consider doing to prepare:
Provide clearly-labeled keys for things like basement storage and electrical panels.
Turn on the pilot lights for fireplaces and furnaces to make it easier to check the heating components.
Remove or tidy anything

that

could prevent access to the basement, attic or other parts of the house.

This

includes providing easy access to appliances

that

are usually hidden away, like water heaters, HVAC units and furnaces.
Keep the yard neat for the inspector to access crawl spaces, drainage points and examine the foundation. You don't need to completely redo your landscaping, but cleaing the area of debris will help the inspector do their job.
Use the inspection report as an opportunity to improve your chances of selling your property and getting the best price possible.